A PROPERTY MANAGEMENT COMPANY

INNOVATIVE VISION | INDUSTRY LEADERSHIP | ESTABLISH THE RELATIONSHIP

WE PROVIDE MANAGEMENT SOLUTIONS THAT IMPROVE HOTEL OPERATIONS AND ASSET VALUE
Cal-Vegas works for you to provide management solutions to improve hotel operations and asset value. In all stages of a property's life-cycle we provide property and client specific solutions geared toward achieving your specific goal.
Riverwalk Jacksonville Lexington:
Located on the river in Jacksonville, Fl
San Juan's only small oceanfront hotel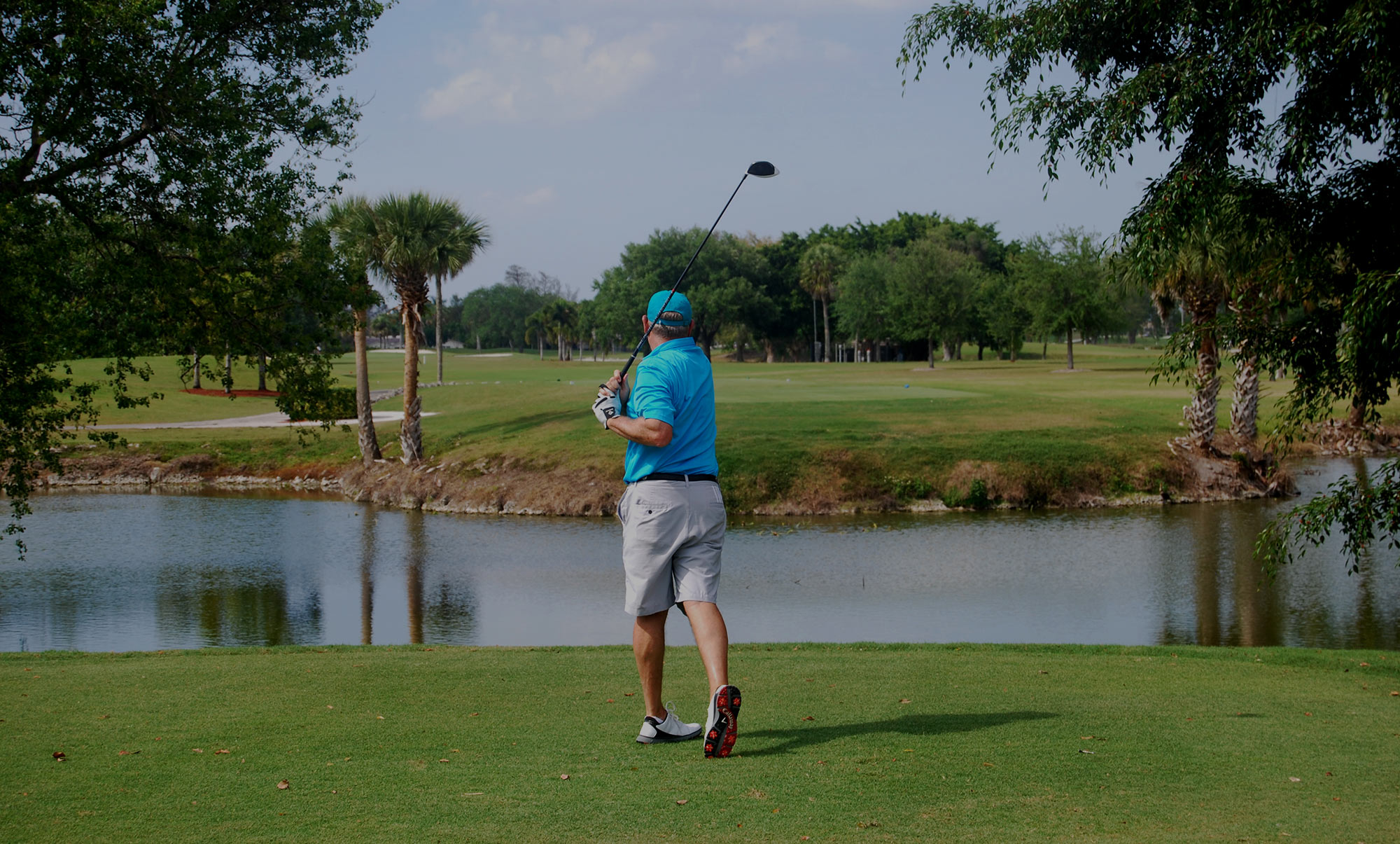 Country Club of Coral Springs:
Best kept secret in Coral Springs
An elegant oasis embracing an award winning boutique hotel
Ft. Jackson/Columbia S.C.
PREVIOUSLY MANAGED PROPERTIES